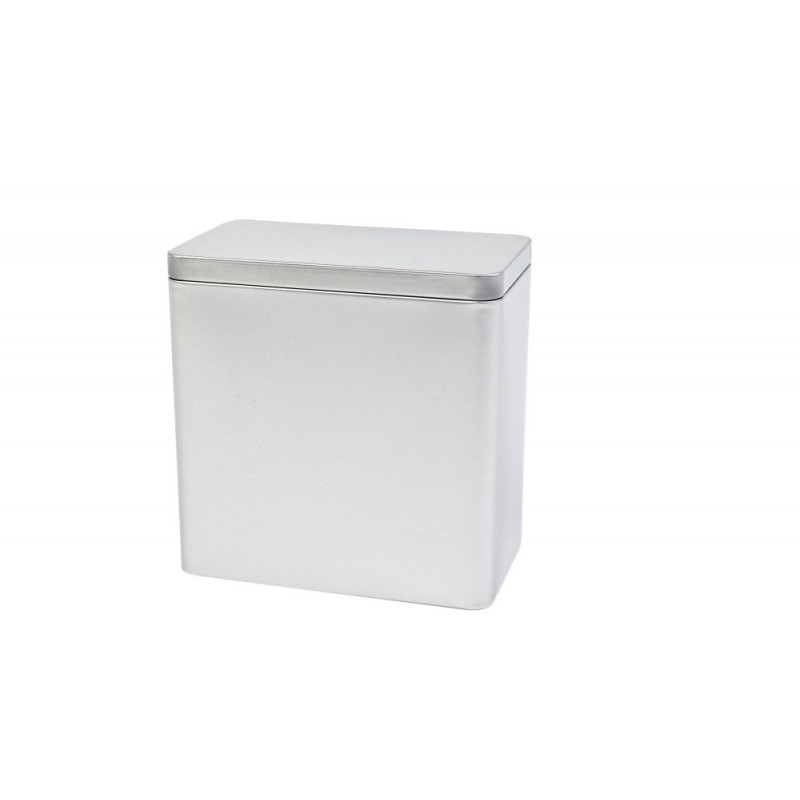  
Box 130x72x140mm
Stilish Metal Box 130x72x140mm
Pack of 45 pieces.
The logo print or engraving has an area of 3x6 cm.
For larger work, request a quote.

Other processing for this metal products:
Screen printing / Pad printing / Embossing

For logistical reasons, the order of complete packaging is recommended.
The product is always available, but it could happen in production.
It is always useful to request delivery times before ordering.
For Informations or Request Quote:
info@rtmediasolutions.it
Tel. +39 393 0032345 (Also WhatsApp)